I bring a gift
A gift, a gift… the words keep ringing in my head.
What should I give to my loved one? But if I asked myself the same question, what would make me happy?
As I return home from the Bokšto Spa, I realize that everything I need is at hand.
I can give the gift of a relaxing massage, an immunity-boosting magnesium treatment, a rejuvenating face mask, a swim in the pool, the pleasure of a sauna and steps in the silent room, or a cup of tea in front of a cosy window overlooking the Vilnius skyline.
And above all, the enchanting experience of the Bokšto Spa! The perfect gift!
Festive gift sets are available at the Bokšto SPA reception.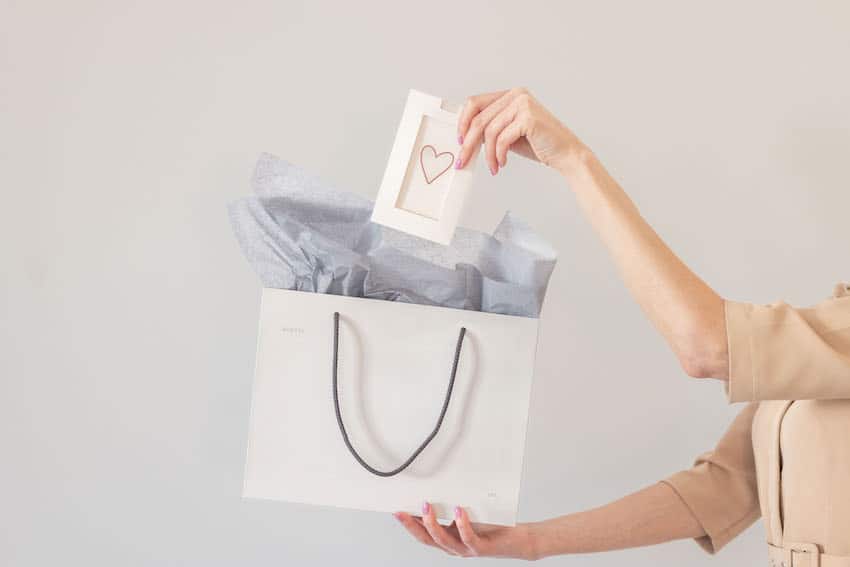 Festive treatments
For Father's Day: find equilibrium in the strength

90 min. | 130.00 €
90 min. | 130.00 €
Book

No matter what happens, we turn to our dads and ask "Dad, how can I fix this?" or "Where can I find this?" But on one day of the year – Father's Day – we don't ask for anything. Instead, we just call and say "I love you" and make an appointment at the Tower Spa.
We have designed a rejuvenating program specifically for dads. Over an hour and a half, we will provide your father with a new energy to live and enjoy life to the fullest. A body wrap enriched with magnesium will alleviate muscle aches and pains and release accumulated tension.
A soothing Swedish massage with passive stretching techniques will then help your father to relax and target tight muscles.
From the joy on your dad's face, you'll learn what we often forget to ask "How are you feeling, Dad?" What joy!